Complaint Process, Paid Caregivers
This is for those who are beginning to think about the world of CLBC, are in the process of transitioning to CLBC, or who have already transitioned but continue to be confused by the CLBC system.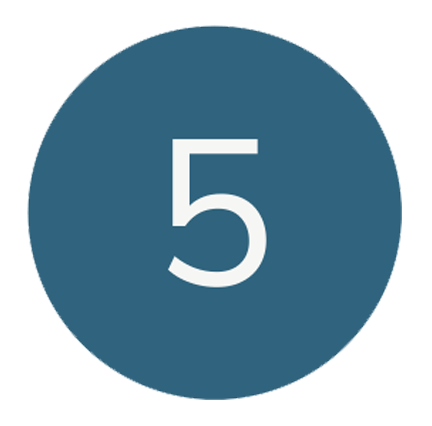 If you have a complaint about the transition or the support yourself or your loved one is receiving, and you are not getting anywhere with the facilitator/analyst, it is best to go directly to the CLBC Quality Assurance Office. The Quality Assurance Office follows the complaint to completion and is an extra pair of eyes on the complaint process. Below are the two options for submitting a complaint: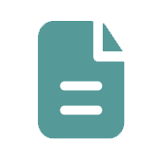 Click here to File a Complaint. On this page you can complete and submit a short on-line form, or to download a form which you can fax or mail to CLBC.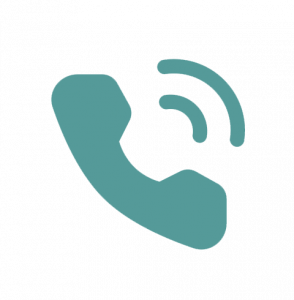 Contact our CLBC Quality Assurance Office directly at 1-855-664-7972 and a member of our staff will take your information over the phone.
Family Members as Paid Caregivers
A lot of families are unaware that an exception to policy can be made under unique circumstances. A copy of those exceptions are as follows: (I only copied the relevant part of the exception form)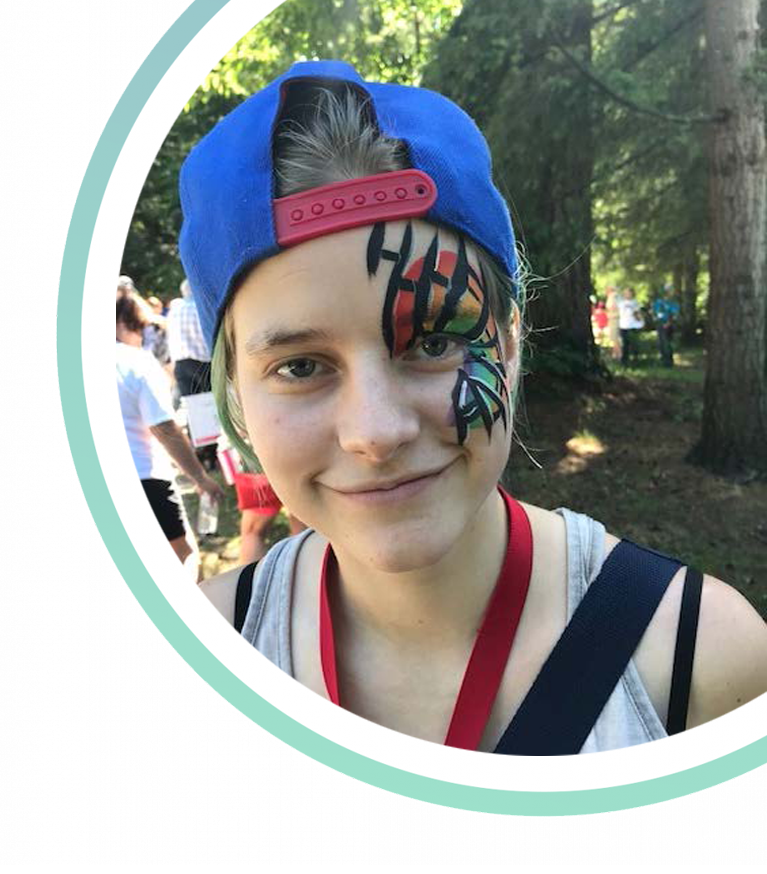 Service Provision by Immediate Family Members - Exception Form
This form is to be completed by an analyst when an individual is requesting service provision by an immediate family member. It is intended to support the Integrated Service Manager's decision on whether CLBC' s exception criteria for service provision by immediate family members are met, as outlined in the Service Provision by Family Member Policy. This must be completed and approved by the Integrated Service Manager annually to ensure the reasons for allowing the exception continue to apply.
Please identify whether the following criteria are met to support CLBC's exception to pay an immediate family member: 
a. Nature and degree of care required, such as the complexity of care requiring extensive training, issues with trusting caregivers, or unique scheduling needs
b. Rural or remote locations causing accessibility difficulties for the individual requiring service
c. Cultural considerations such as customs, values, and beliefs that
affect care needs
d. Communication barriers such as languages spoken, speech, or specialized communication needs
Often meetings with government systems can be emotional and/or intimidating. You must always remember that you know yourself best, or [you are the expert when it comes to your loved one].
You might also want to bring a friend or another parent who has been through the process to support you. I have always found it useful to have someone who is not as emotionally involved to take notes and/ or who can keep me on track.
If you do not know of someone who can be that added support for you at meetings but you would like someone there for that support, you can always phone the Family Support Institute of BC toll free at 1-888-441-5403. Some local community living organizations also offer family support.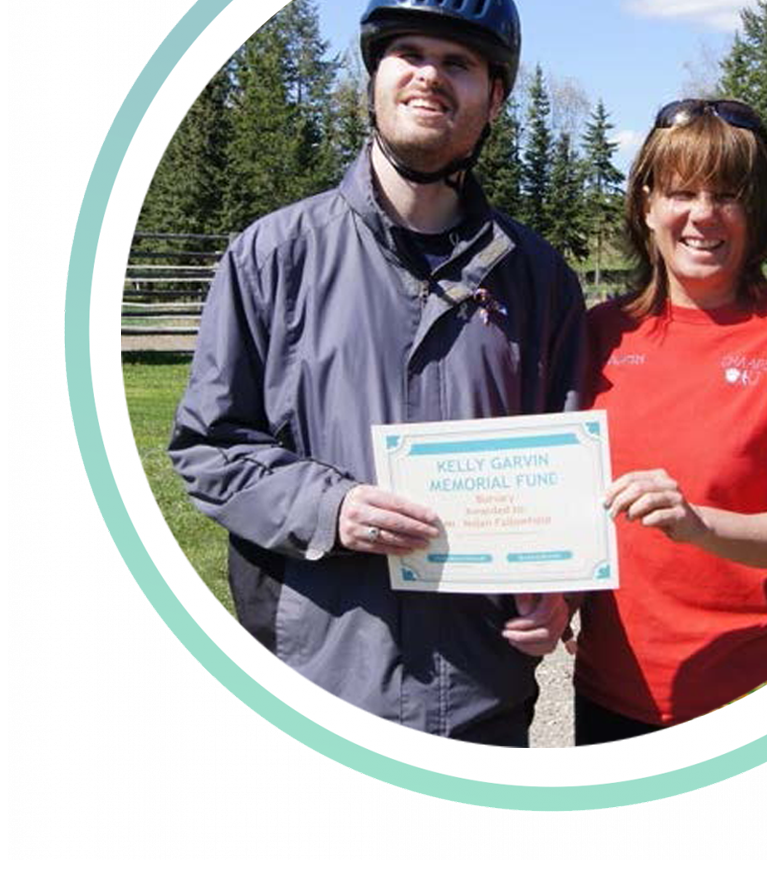 By Family Support Institute of BC & BCEdAccess